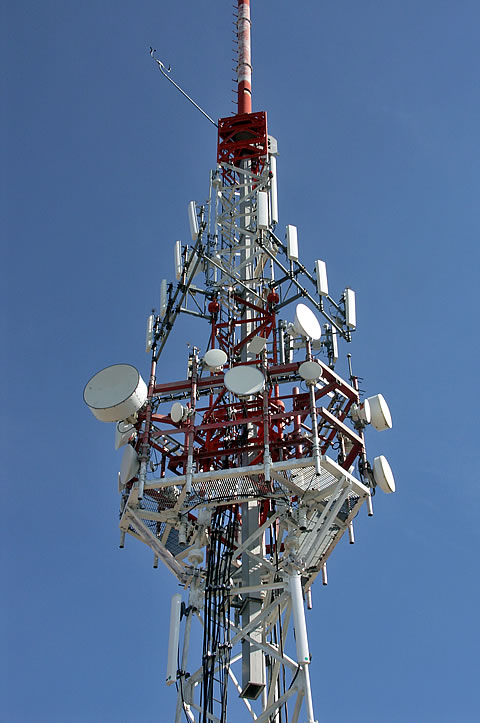 US Rooftops, Inc. manages only Class A building rooftops and communications facilities in cities across the United States to support the communications needs of commercial and governmental organizations.
The US Rooftop team has more than 30 years of engineering expertise in all facets of communications infrastructure and facility management.
The team will quickly help you determine if our facility is a match for your requirements. Our communications facility experience includes extensive technical knowledge in the following areas:
Cellular
Broadcast AM/FM/TV
Microwave
Two-way radio
Paging
DAS (Distributed Antenna Systems)
Antennas and transmission systems
RF Transmitters
Tower/facility construction
Riser management
Efficiently execute the communications facility procurement process, finalize your desired space requirements, and complete the installation promptly.
US Rooftops offers expert consulting services in the following areas:
Lease/license agreement consultation and analysis
Overall telecommunication facility consultation/construction
Facility audits
Co-location analysis
Site evaluation